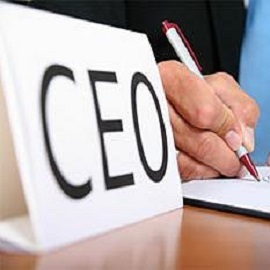 Sam Products ambitiously Established in 1992. Our Products are supplied to the Major Markets of Automobiles, Pharmaceuticals, Electronics, Food, Labs, Space and Robotics, Defense... We are Professionals in the Fabrication of Air Curtains, Pass Box, Door Interlocks, Air Showers, Filter Units and other Clean Room Accessories for Various Clean Room and Validated Areas .
Our Organisation is an ISO 9001:2008 Certified and Products and CE Marked .
Our Mission is to Design and Develop Products as per End User Needs and Desired Models.
Our Zeal and Passion is to Continuously Introduce New Product Designs with through In-house Development of Advanced Technology Ensure the Highest Standards of Quality for our Products which includes Value Addition, Committed Service After Sales and Support for a Satisfied Customer
Closing my Letter, I would like to express many Thanks to those who Encourage and Love us to Keep the Lead in this Field. We Promise to Develop and Supply the best Products with Firm Readiness and Creativeness.
Your Inputs are Extremely Valuable to us in Every Step of our Journey.
Warm Regards,
Mr.Sanjay Batra / CEO
Sam Products Pvt Ltd.